Why Delight
ERP Software
for Your Small And Medium Size Business?
Are you searching for the best ERP software provider for your Business!? No need to worry! Our experts have made many ERP software for Industries and Business with the latest technology that makes your trade management easy.
Our ERP solution can apply to any scale of business. Delight ERP for industries and many other businesses, provides the most deployed cloud ERP solution with a seamless reporting and automation system for the entire business. We can also make customized ERP solutions as per the client requirement.
We have provided ERP Software for fashion Industries, college management, school management, a manufacturing company, e-commerce, textile industry, and other small business. Here are some businesses listed below, where you can easily apply this ERP System. If your business is not listed here, please kindly contact us we are glad to help you!
Delight ERP
For Various Industries
Hardware Manufacturer / Reseller
Ceramic Tiles Manufacturer / Reseller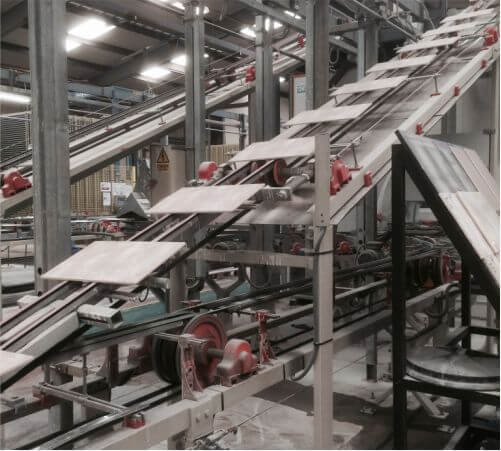 Polyplast Industries – Manufacturer / Reseller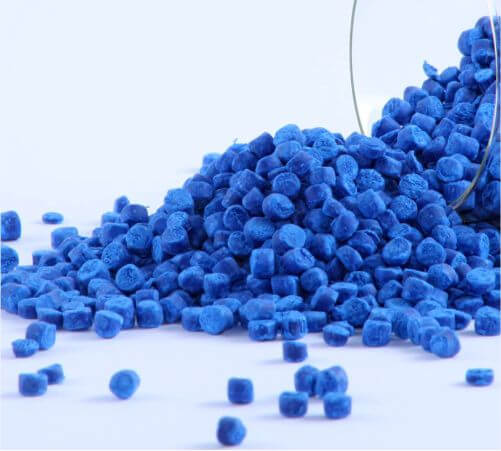 Home/Kitchen appliances Manufacturer / Reseller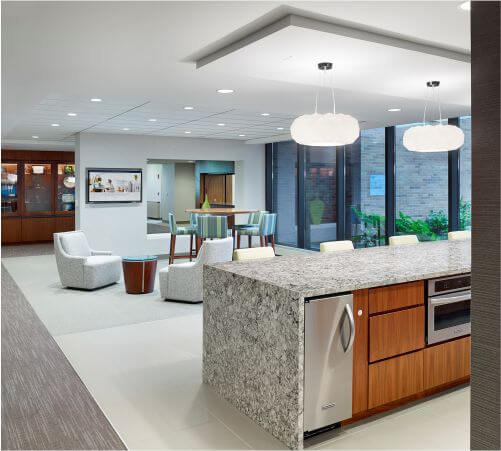 Automobile Parts Manufacturer / Reseller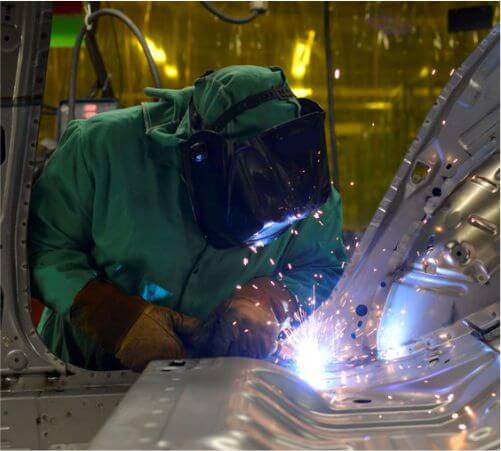 Fashion & Clothing Manufacturer / Reseller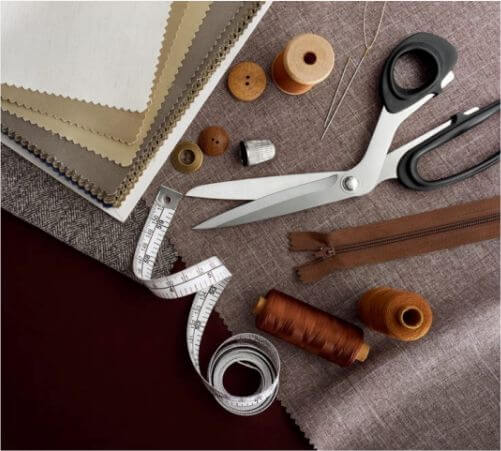 Jewellery Manufacturer / Reseller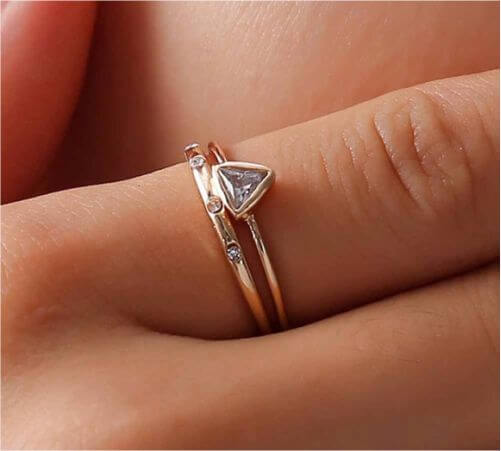 Toys Manufacturer / Reseller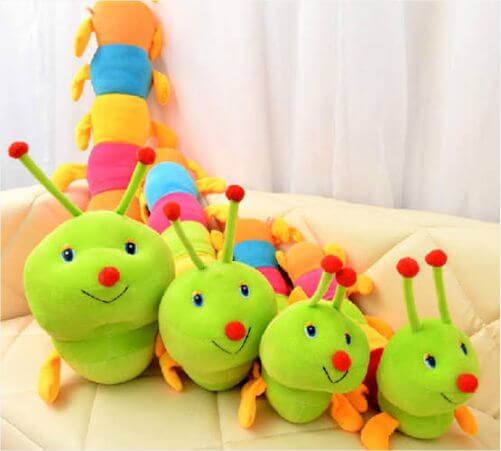 Gift Article Manufacturer / Reseller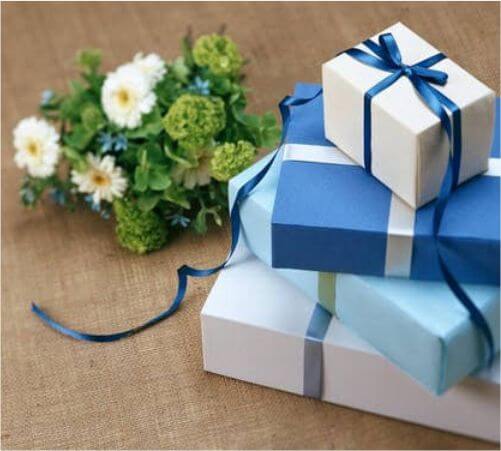 FMCG Resellers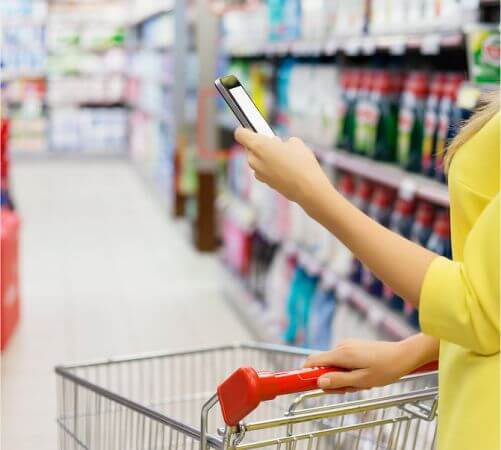 Pharmaceutical Industries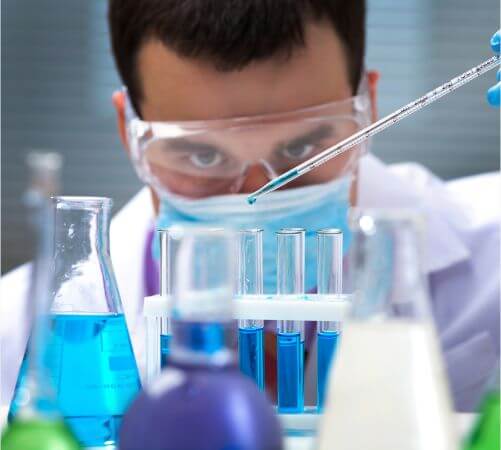 Textile Industries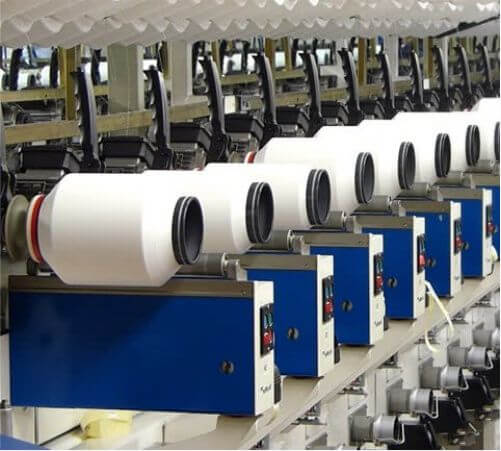 Food & Packaging Industries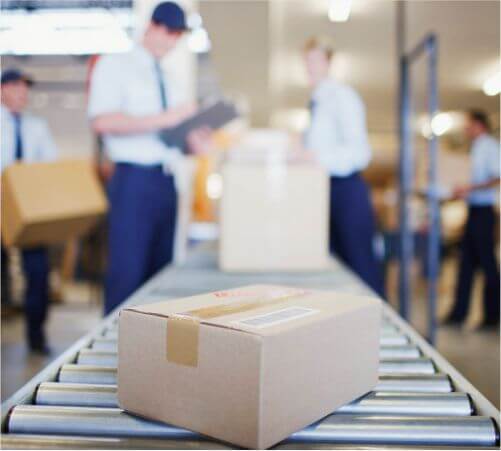 Machinery Tools Manufacturer / Reseller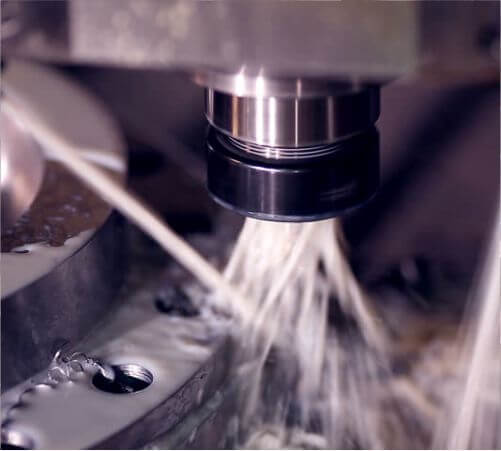 Construction Parts Manufacturer / Reseller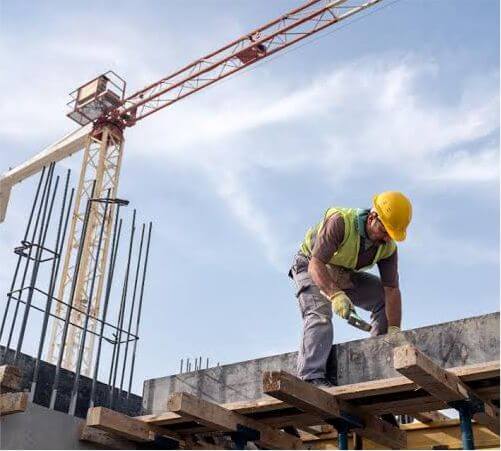 Electornic and Technology Products Reseller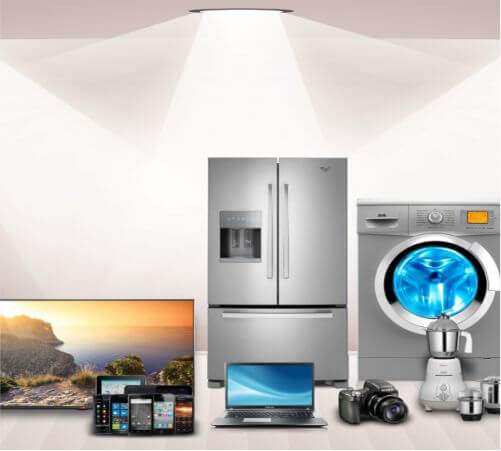 Paper or Educational Products Manufacturer / Reseller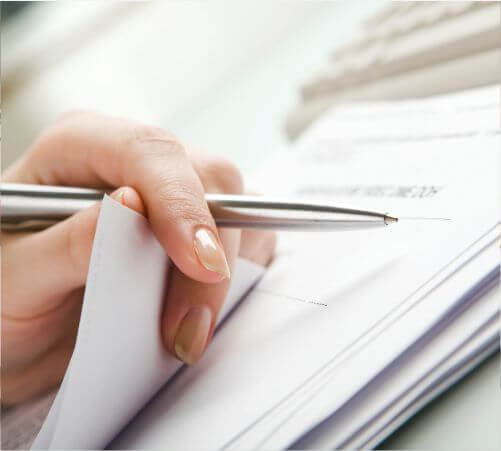 Plastic Products Manufacturer / Reseller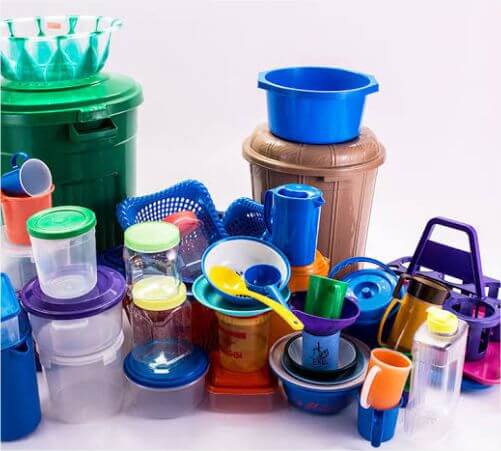 Home Decor Furniture Products Manufacturer / Reseller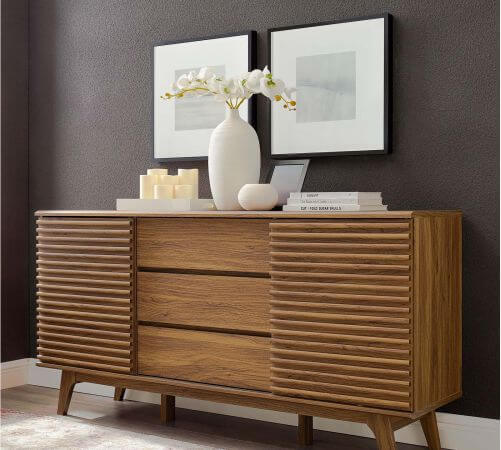 Any Other SME Industries