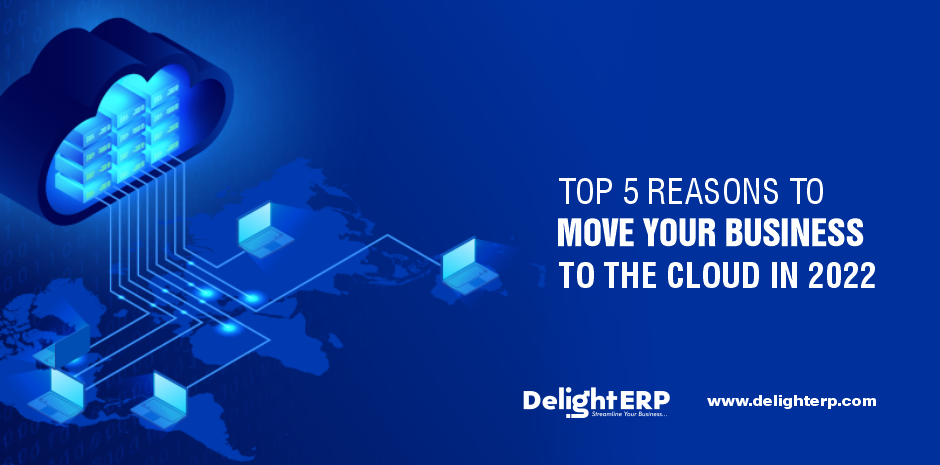 Businesses are expanding their businesses with cloud technologies. Even today, companies are moving their business to the cloud. As a result, the companies' workload was decreased, allowing them to expand their business in a competitive market.
Business to the cloud 
Cloud computing is a technology that allows companies to move their business to the cloud. Because cloud technologies make it simple for businesses to manage their data. They can store their important information in the database.
These cloud technologies engage with the internet. When businesses use cloud technology to store data, the data is stored in a database that is connected to the internet.
As a result, the data will always be safe. This data is also accessible to members of the company who have credentials for accessing the data. While using cloud software, anyone can readily access important data wherever they want.
There are various cloud software choices available in the marketing world for companies that are looking to move their business to the cloud. However, ERP software is used by several firms. Companies can use Cloud ERP software. Not only to keep their data in the cloud but also to streamline their entire business on a single platform.
5 Reasons to move your business to the cloud
Everyone now has a question: can businesses store their data on the cloud and move their business to the cloud? – No, it's not just for data backup. There are several different reasons which help companies to decide to move their business to the cloud.
1. Cost-effective
The cost-effectiveness of cloud-based solutions is one of the most compelling reasons to shift your organization to the cloud. Organizations can use technologies like ERP software to implement a single software. As a result, they never longer required the people they had engaged to maintain the data.
They don't have to pay the server any extra money to store the data in their database. They invest in the software's implementation. They can use this to keep their database up to date at a low cost. Also, they are not required manpower to manage the data.
Companies can also obtain accurate data from the data. They can deliver an immediate solution to their customers on the spot.
2. Improved data security
Companies can increase their data security by using cloud technology because the company's information is stored in a cloud database. As a result, they have lower risks of losing pieces of information. They can also keep the data safe because only authorized personnel have credentials.
On the other hand, companies face issues when storing data in physical format. Companies sometimes lose data or have the possibility of losing data. That's why they depend on cloud software to keep their information safe.
Once the organization's team has authority, they can access the data via the software. As a result, even the most suspect and unauthorized users can not steal the information. And the other people never see the strategies or important leads.
3. Data Recovery
If businesses maintain data in hard or soft copies, there's a danger they won't have backups. Once the data is destroyed accidentally, the companies either never get the data back or have problems with backup.
Where the data is stored in the cloud database by the companies. Companies can quickly recover their data after it has been lost. And we all know how important data is for businesses.
One of the reasons businesses adopt cloud computing software is because of this. Companies save time by having a simple data recovery method. They can begin the process of providing the solution while studying the data for the customers once more.
4. Scalability
Scalability is another reason why businesses move their business to the cloud. In cloud computing, scalability refers to the ability to scale up or down IT resources in response to changing business demands. Your goal is to match our capacity to your requirements as closely as possible, but this is a difficult task to forecast.
Cloud services that use a pay-as-you-go approach give you the flexibility and capacity to scale up or down based on your business needs.
5. Time-saving
Cloud technology saves time because it allows businesses to save time by storing data using the software. Additionally, all employees can keep their data in the software using cloud technology. The authorized team members have access to this information. As a result, they can reduce the time companies spend sending data.
Additionally, corporations can secure data via cloud technology. And they're simple to recover when they're needed. As a result, businesses are eager to move their business to the cloud. This way, they may cut their workload and expand their enterprises in a competitive market.
Also Read: Reasons Why Cloud ERP Is Ideal For Growing Businesses
Conclusion 
If a company wants to stand out in the market, it must keep up with current market trends. In today's world, businesses are moving their business to the cloud. However, you are confused as to why you should adopt cloud technologies. You will find your answers here after reading this essay. So, adopt cloud software, such as ERP software, and use cloud technology to build your business.
Schedule a free demo with our ERP experts and know about the benefits of our cloud-based ERP Software!
RELATED ARTICLES