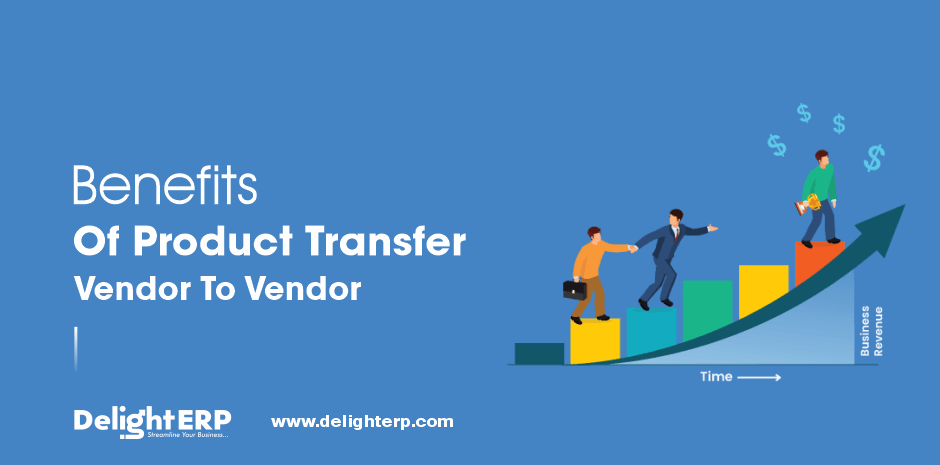 1. Introduction

:
The Product Transfer Process enables us to partner with customers to ensure their process validation requirements are met. During this process, we assign a dedicated, cross-functional team that includes design engineering, quality engineering, process engineering, and regulatory support.
2. Take gain of short supply

:
If you want to reduce shortages, it's important to keep your eye on the big picture. We have to understand the root source of your shortages is where management can begin to reduce shortages in the future. The most obvious solutions — increasing inventory, adding capacity at different locations, and having multiple suppliers — undermine efforts to improve supply chain cost efficiency.
There are strategies to take gain of short supply:
i. Prioritize Critical Shortages by Supplier and Buyer and Identify the Root Causes:
Addressing shortages by priority lets you identify low-hanging fruit—inventory that represents the most impactful costs contributing to your value chain.
ii. Optimize Your VMI Thresholds:
Countless manufacturers have turned to vendor-managed inventory to take some of the legwork out of monitoring an ever-expanding network of suppliers. Monitor data from your ERP system to find optimal MinMax levels for your organization. Changes to demand, POs, and inventory burn-off all affect your VMI thresholds. It's important to find a way to not only monitor your VMIs but provide action items on how to best optimize your system.
iii. Unlock your ERP:
The solution for this is to keep all your data in a centralized location where everyone can access it. A cloud-based program for all your supply chain data is the easiest way. Or consider keeping your spreadsheets in a central repository, like a Google Drive or Dropbox. Collaborative work efforts across teams and facilities are easier when everything is stored in an accessible, online solution.
iv. Collaborate With Your Suppliers:
Suppliers are your friends. Whether you're recognizing a champion supplier or finding corrective solutions for an underperforming partner, aggregating data across your company gives a holistic view of how your supply chain performs. With this information, you can set up improvement plans to ensure issues are addressed and controlled.
Also Read: ERP Myths That Can Stall Your ERP Software Initiative
3. Decrease the Dead Stock:
The path of retailing has many ups and downs, and dead stock is the extra load that weighs you down on the road to success. Deadstock is the inventory product that never gets sold and now occupies the store shelves way longer than expected.
The following measures can help you overcome this hurdle:
i. Efficient Inventory Management Software:
Use inventory management software to generate intelligent reports about products that had no sales in the past 12 months.
ii. Watch Slow-moving Products or Products About to Expire:
Make sure the products, whose expiry dates are near, are sold first or returned to the supplier.
iii. Be Sensible When Buying New Products:
A fresh product with no customer loyalty in the market should be bought in a limited amount.
iv. Survey Your Customers:
Survey your consumers at regular intervals of time to update your stores according to their demands.
4. Stock Clearance:
Stock clearance is an activity by a company where ownership of products and materials move on to another legal entity. Clients can dispose of their surplus stock discreetly through companies such as stock buyers who will then resell this stock to exporters, wholesalers, and smaller retailers. There are many benefits of using a stock clearance company to dispose of stock in this way. They generally have the cash available and the warehousing in place to offer a quick and efficient solution to stock disposal problems. Clearance can attract not only your regular customers but bargain-hunters who might not otherwise stop into your store. Even selling below cost, a stock clearances normally a boon for the company. When a company possesses a large number of stocks that it is unable to sell, it has already invested in that stock. When it simply sits there, the company has both lost the initial investment and the space necessary for new items. By selling the items at clearance, the company will recoup a portion of the initial investment and have room for the additional merchandise. Some companies attempt to perform stock clearance away from the main stores. For instance, some high-profile department stores feel that carrying clearance items in-store looks tacky and implies a lack of quality. In these cases, a secondary company typically performs  stock clearance. This company will buy the entirety of the stock from the original owner and resell it in a different store. This will preserve the corporate image and quickly liquidate the troublesome items.
5. Increase the rate of product delivery:
Your delivery strategy covers everything to do with the delivery of your products – from how you present the delivery information on your e-commerce website and in your marketing, right down to the product that arrives on the doorstep.
You need to get it right in all these places:
i. On every page:
A header with the headline offering, and then a link to the delivery options. Do not hide the prices.
ii. Clear information on every product page.
Is it in stock? When will it despatch? Relevant postage prices.
iii. Clearly explain it on the checkout and basket pages too.
iv. Brand your packaging;
This could be as simple as a sticker or a stamp.
v. Include a surprise free gift

;
It need not be big or complicated. A coaster, pen, sticker, or bookmark can have a big impact.
vi. Wrap the products nicely
In tissue paper etc, anything you can do to make an opening that parcel feels special.
Conclusion:
The benefits of product transfer are the value that customers realize from a product or a service. They are expressed in the term of customer needs, expectations, requirements, and motivations. It is the fundamental rule of marketing and sales that customers are typically more interested in benefits as opposed to the technical details or features of your product. So this is all about the benefits of product transfer.
DelightERP is one of the best cloud-based ERP system software, which helps you in the growth of your business.
For more information about Delighterp like features of DelightERP, Benefits of DelightERP, DelightERP Solutions visit us at our site delighterp.com
Thank You!
RELATED ARTICLES